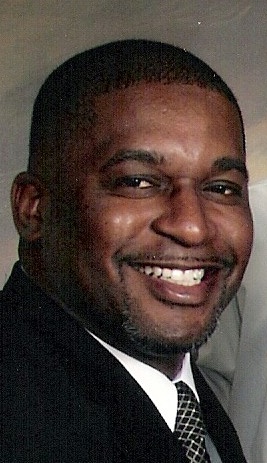 George C. Banks received his Bachelors of Arts degree from Wake Forest University in 1995, where he was a member of the Wake's Varsity Football team. George spent twelve years as a public educator and as an Adjunct instructor at Rowan Cabarrus Community College.
George and his wife, Keisha, have three sons and moved to Lewisville in 2015. They enjoy the many benefits this community has to offer!
George is a people-oriented person, who is passionate about helping families find their next home or sell their current home. Give George a call today at 704-433-3568 to begin your next home finding/selling process.